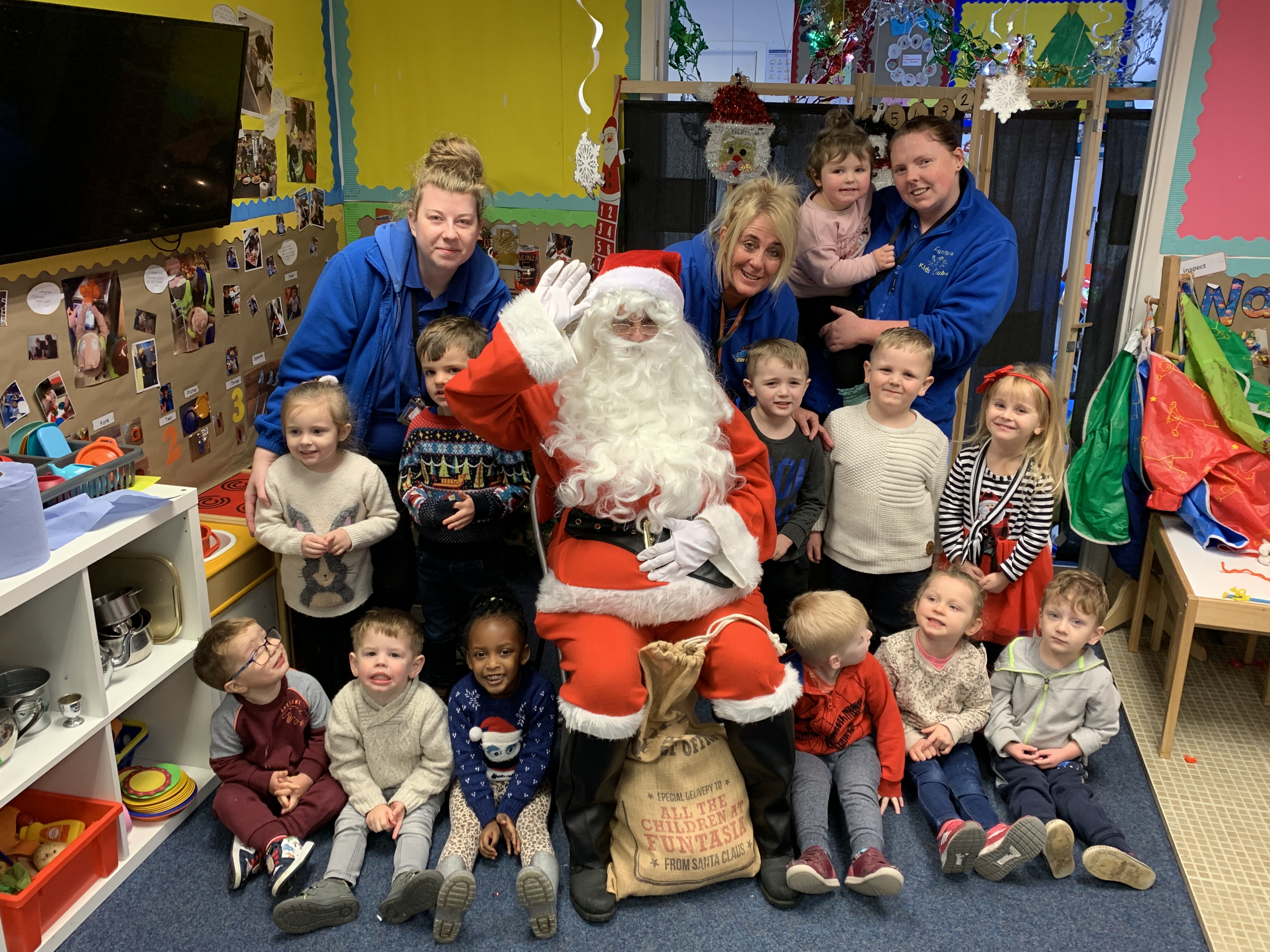 Happy Christmas
20th December 2020
Happy Christmas
As the school year draws to an end and our settings close for Christmas
I would like to take this opportunity to firstly thank each and everyone of our parents for putting their trust in Funtasia and believing in us.
This has been the hardest year ever for Funtasia! ( as I'm sure it's been for everyone) As a company, we have had to adapt and evolve repeatedly, think on our feet and change the way we care for your children to ensure the safety and wellbeing of everyone, in the same time enlisting normality and a fun environment for all the children who have struggled to understand what's happened to life as they knew it!
It's been a difficult and challenging time but we've done it and seeing the smiles and happiness in all our children has been worth everything to us all! We couldn't have done this without you as parents behind us the feedback you have given us this year has touched each and everyone of us.
We thank you from the bottom of our hearts.
At Funtasia we are a team! A team that comes together, a team that works together, a team that has been committed to making this year at Funtasia the best they can. I have seen staff organising social distanced Christmas parties, Christmas dinners, carol singing outside care homes, fun nights, movie nights, I have listened to their enthusiasm of new ideas they have come up with and shared their heartwarming stories of how much fun and laughter the children have had at Funtasia during these difficult times. So from the bottom of my heart I thank everyone of the team at Funtasia for their dedication, commitment, enthusiasm and for all the new opportunities they have given children this year to ensure as much normality as possible.
2020 has tested us but has shown what a committed and caring team we have.
I would also just like wish Beth, our Micklehurst setting manager a lovely break as she commences her Maternity leave, we look forward to meeting your new addition when she arrives.
I hope everything goes smoothly, we will miss you lots! Lauren will step into cover Beths Maternity leave until July 2021.
On behalf of everyone at Funtasia we would like to wish you all a very happy Christmas and a prosperous New Year and thank you once again for your support it means so much.
Lots of love Karen xxx