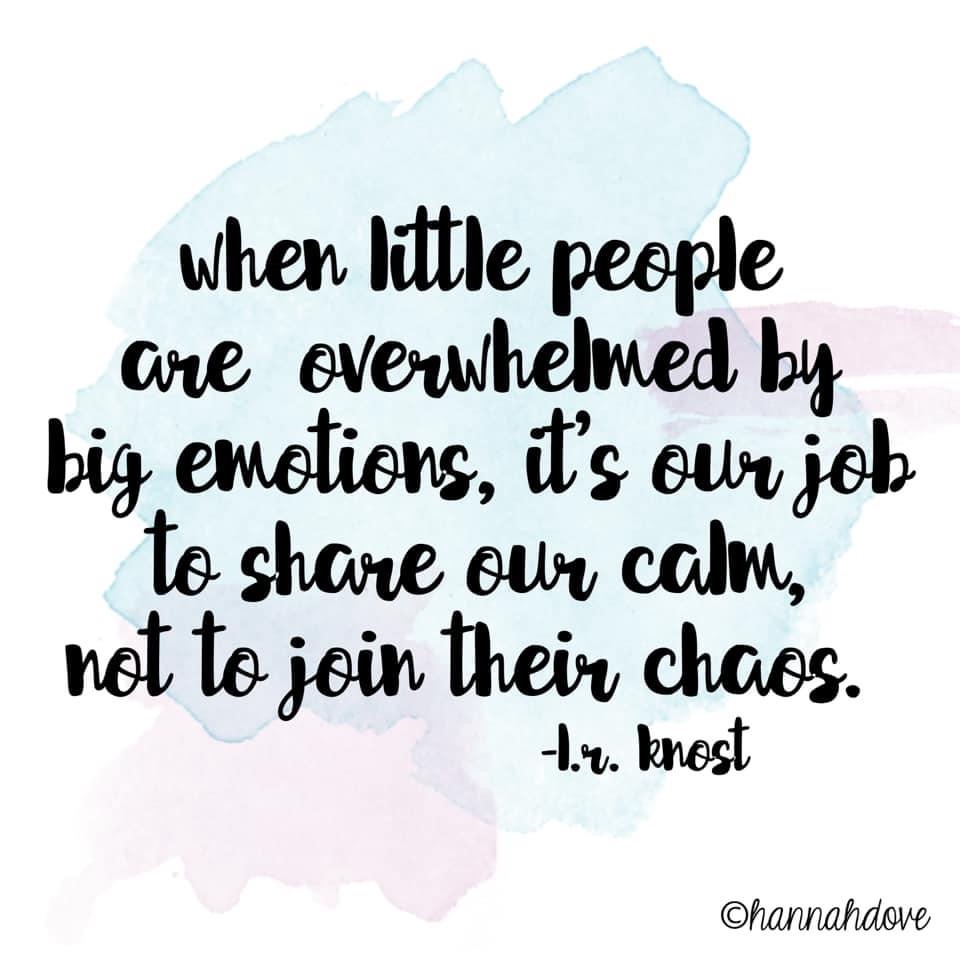 We love you all!
3rd April 2020
We wanted to send a message to all our lovely parents and children out there, to let you know that we are missing you all so much and can't wait to see you all again!
Funtasia is not just a 'business', it's a family and we are trying to regularly keep up to date with all our amazing families to ensure they know we are here for support and that we do truly care - because we really do and we are really missing you all lots.
We hope everyone is staying safe and look forward to seeing you as soon as possible, and just a reminder that we are only a phone call away if you need us.